In an attempt to make this as complicated as possible, each title has two editions. The covers on the left are the original print version. The covers on the right are the Kindle editions.
My first solo book (NavPress) took shape as I began to reckon with my stumbling, off-kilter faith. My well-managed assumptions about God ran headlong into strange graces: suffering, disappointment, doubt, fear – and then a tender yet hard-scrabble prophet named Malachi. (print / kindle)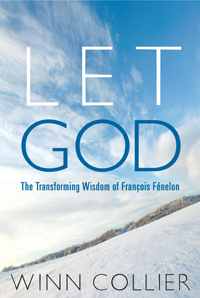 After the upheaval of fatherhood and a rough stretch in our marriage, I recognized a hunger for a wiser, older guide who knew how to walk in the world with courage and laughter. These letters between Fenelon (a 17th century French bishop) and his younger friends resonate with my own soul-wrestlings and let to my second book (Paraclete Press). (print / kindle)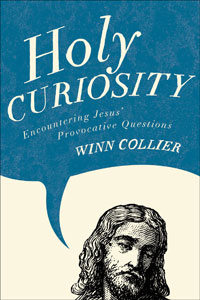 In Res
tless Faith, I'd grown honest with my questions. In Holy Curiosity (Baker), I discovered Jesus had questions of his own. I am struck by how many times in the gospels Jesus, rather than providing an answer, asked a question. Jesus, it seems, regularly aimed for a conversation. Centering on 9 questions Jesus posed, I hear these queries anew — and see where they will take us. (print / kindle)

I've edited or contributed to several other works. You may be able to find them if you scour around at rummage sales.