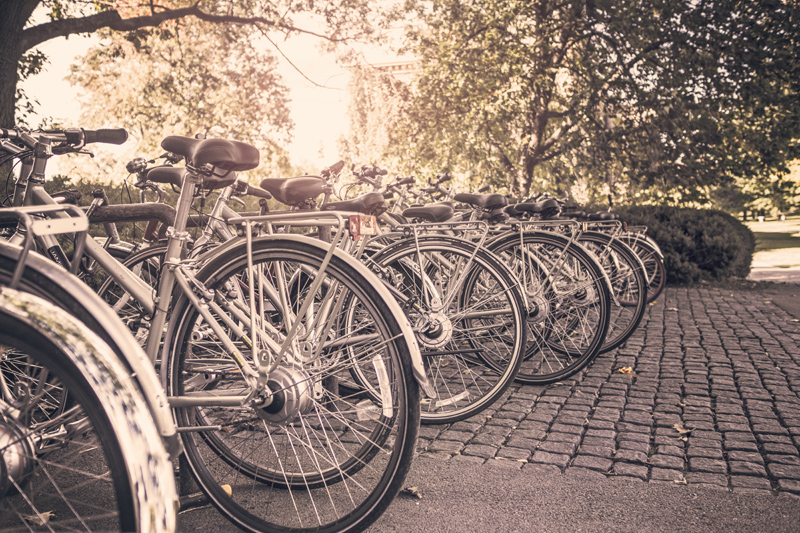 Years ago, when our boys were little, we had a small community of friends that gathered in our home for several years. One evening, our oldest (three at the time) asked, in eager expectation, whether our friends were coming over. "Yes," I answered. "Why do you like having them here?"
My son paused only a moment. "Because they love us. And they help us fight the dragons."
In the years previous and the years since, I'm not sure I've heard a better definition of friendship than this one from my three-year-old. Friends (true friends) love the person we are, not the person they imagine we are or the person we pretend to be. Friends clasp arms with us as together we swing at the darkness.
I've often wondered what the future will reveal about how we've raised our sons, how we've done with our hopes to help them become good men who live good lives. I wonder if our meandering efforts will prove enough to help them take their good place in this topsy-turvy world. I will tell you this, though: the friends who have been in our life (thus, the friends who have been in their lives) will play a larger role in all this than most of us imagine.
When I think about how I hope to love my sons along the path toward becoming their true selves, my mind turns to the people they are blessed to encounter. There's Tom, the master carpenter, who takes us into his shop with the massively cool racks of hand tools and takes us for walks in the woods surrounding his land, all of which exudes presence, attentiveness and respect for craft and place. There's Corey and Juli, who've loved them since the day each of them came squealing into this world. There's Debbie who asks tender, meaningful questions, provoking care and curiosity. There's John, the poet, who sits at the kitchen table for games of Farkle and carries delight in how our boys are full-on boys, delighting too in how they are becoming men (but not yet, not yet). There's Raul who gives them hugs and kisses on the cheek, as he does each of us each time he arrives, then pulls out his guitar for a jam session or pulls from his days as a coffee roaster and teaches my sons the art of the single pour. These friends are merely a sample – and on top of grandparents, uncle and aunts, so much love. We have so many good people in our lives, so many gifts. So many teachers.
John Lennon said he got by with a little help from his friends. We all do.